Waste problem big,

solution Klein
We recycle for the world of tomorrow!
Read more about metal waste recycling
At Klein Recycling you can also hand in your metal waste.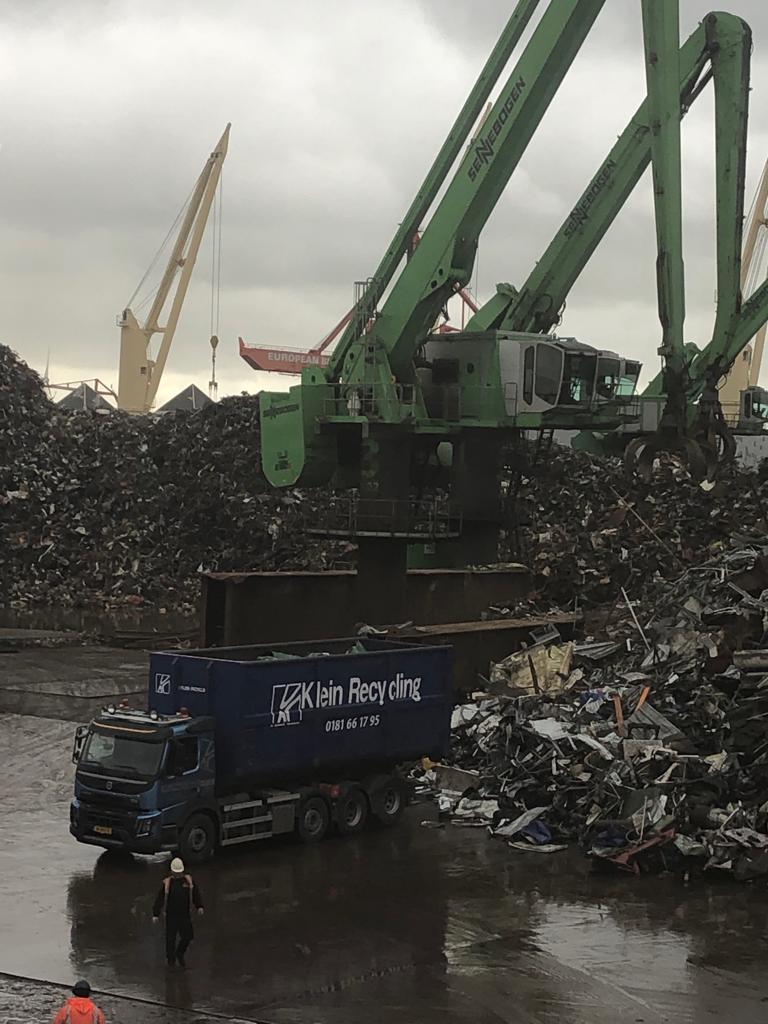 Years of experience, knowledge and flexibility makes us the perfect partner for you in metal and cable scrap. Not only that, it's also possible to hand in lead-acid batteries. Our professional approach and excellent location at the Zwartewaal means we can offer you that extra touch. This processing location is specially designed for metal waste. It doesn't matter if you're a company or private customer. Your waste can be collected in a variety of ways and it is always possible to bring it yourself. Modern equipment makes it easy to give a fair offer for you metal waste. We stand for a fair price, service to your needs, and fast processing. More and more metals are recycled by our employees, which has had a positive effect on the environment and costs.
What to expect from us
Certified processor of the MRF label
Reliable and transparent
Easily accessible and fast service
In line with market conditions and competitive prices.
Custom solutions for complex projects
Processing in a sustainable and responsible way
Conveniently located in the heart of the port of Rotterdam.
More information about metal waste?
We are very happy to provide you with our expert advice!